It all began as a journey to the unknown. Having received direct guidelines from God for the mission, during a nine-day novena of prayers, fasting and vigils Sr. Stella Maris marched out resolutely to pick up her first destitute. She ministered to the 1st set of destitute personally, feeding them from her meagre resources, cleaning and airing their rooms, bathing them when necessary, washing their clothes, supplying them with clothes, portable water and other necessities of life. Soon mistrust and doubt disappeared gradually and gave way to enthusiastic welcome everywhere. She later became a great friend of little children who called after her "Tita".
It was in January 1991 that help first came to Pro Labore Dei through a Redemptorist Superior Rev. Gil Enderle and his Novices. The five of them worked hard, digging to help remove the 5 year old mound of garbage in Amusa's room in Bere. Amusa, a paraplegic, was abandoned by his relation.Others soon joined i.e. Seminarians from S.S Peter and Paul, Bodija, White Fathers (Missionary of Africa) Jesuits, one or two Dominicans and several lay people.
The work as spread beyond Nigeria – We operate in Africa (Nigeria, Sierra Leone, Togo, Benin, Cameroon, Mali, Zambia, Malawi, Uganda and Kenya), United States (various states), Canada, Mexico, Ecuador, Cambodia, Phillipeans, Australia, New Zealand and United Kingdom (London and Luton). Etc
Pro Labore Dei NGO is now a worldwide organisation. We can be found spreading the fire of God's Love and Mercy in the six populated continents of the world:
Prior to January 2010 Pro Labore Dei was in Nigeria, United States of America, United Kingdom and Sierra Leone.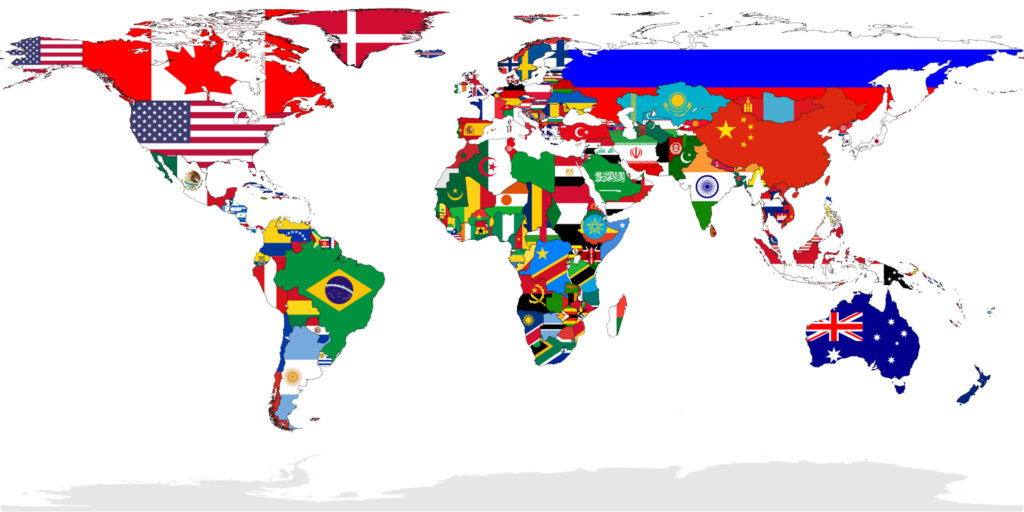 In 2010, a year declared by the Lord as year of mission, Pro Labore Dei went global. Missionaries, male and female; young and old; married and single with the fire of the Holy Spirit carried the banner of Christ to every habitable continent in the world. The fire each missionary carried set the country they went ablaze with the fire of God's love. This fire has continued to spread.
In true vain of Pro Labore Dei, as we move and spread to different tribes and Nations we seek out the particular needs of the poorest of the poor in that area and modify our work to meet the needs and the culture of the poor.
We operate in Africa (Nigeria, Sierra Leone, Togo, Benin, Cameroon, Mali, Zambia, Malawi, Uganda and Kenya), United States (various states), Canada, Mexico, Ecuador, Cambodia, Phillipeans, Australia, New Zealand and United Kingdom (London and Luton). Etc