Death, Judgement, Hell and Heaven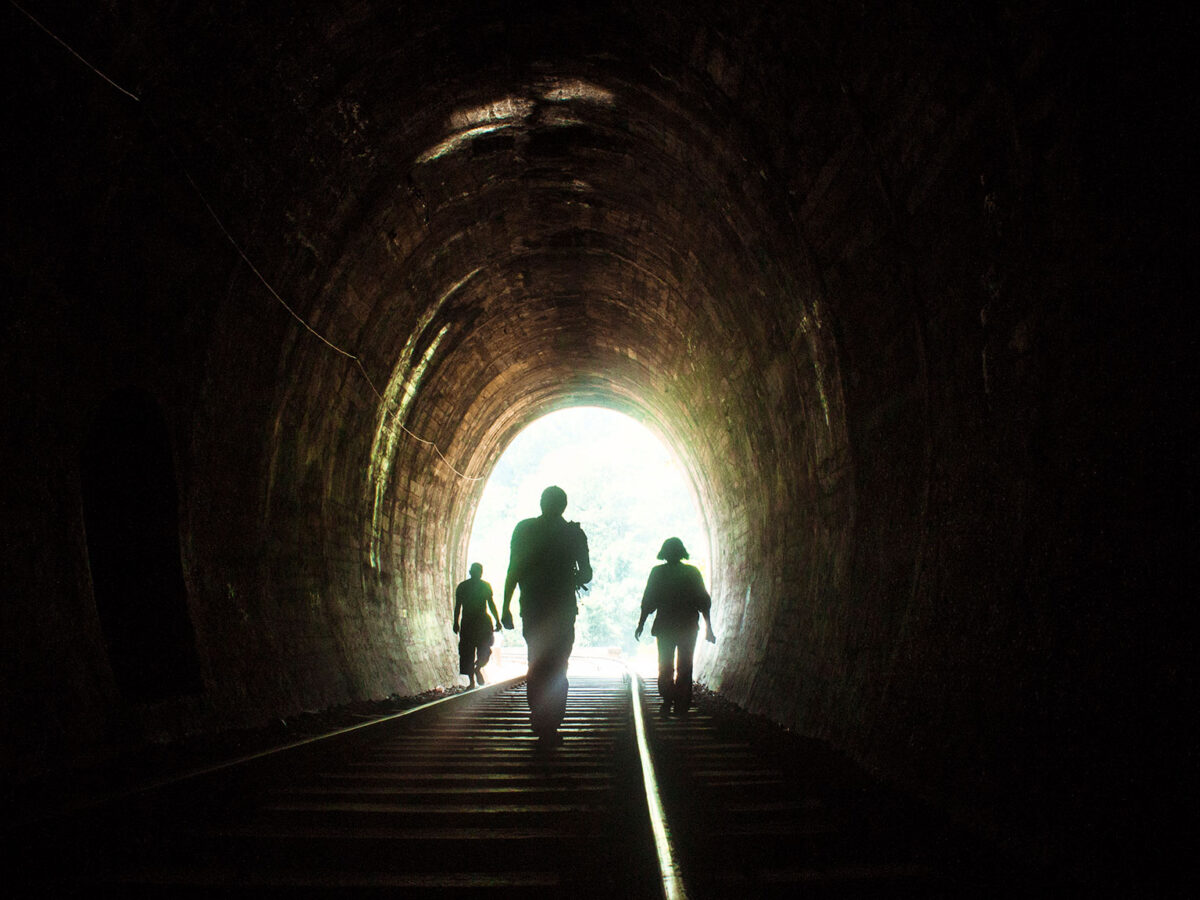 SUMMARY OF SR. STELLA MARIS OF PRO LABORE DEI SERMON ON THURSDAY 27TH OF JULY, 2017.
TOPICS : 1. The four last things you must always remember; Death, Judgement, Hell and Heaven.
2. What responsibility did God assigned to you in His house?
Sr Stella Maris asked a Catechism question, which are the four last to always remember?
Answer; "the four last things to always remember are; death, judgement, hell and heaven."
She told us to always remember the four last things, so that we can make a choice.
The first two things are certain but you are to make choice between heaven and hell.
Whichever choice you make will determine your life style, and your lifestyle will earn you hell or heaven.
Nobody sends anybody to hell, rather one sends his or herself to hell by the choices the person made when he/she was on earth.
Sr. Stella Maris explained that anything that Catholic Church put in the Catechism came from the Bible. Therefore, she urged Catholics and non-Catholics to have and make use of catechism book.
The Bible passage that supported this passage of catechism is in book of Joshua when Joshua told the Israelites to make a choice on who to serve, whether God or idols, and he said, "…as for me and my family, we shall serve the Lord."
The choice between heaven and hell is a personal decision. Nobody will decide for you, nobody will do it for you.
Many people are taking care of their mortal body (cupboard) more than their real self(soul).
Some will wash themselves/their body up to three times in a day. Some will even paint their face with so many layers of makeup everyday, yet their real self(soul) have remained unwashed for days, weeks, months.
Remember you only need your body to move around and do good. Do not give higher attention to your body than your spirit.
Somebody like St. Anthony did NOT take more care of his body (ass as he called it) when he was on earth, rather he disciplined it.
Sr. Stella Maris learnt about him when he appeared to her the third time. She understood what he meant by that because she was calling herself Jesus' camel/donkey before Pro Labore Dei began meaning that she was ready to do whatever God wants her to do.
How do you wash your soul?
* by going to confession.
* doing charity work.
* begging pardon to God and the people you offended.
Always remember that the body you admire will enter box (coffin) one day, lowered into the ground and decay.
If you take care of your real self, the day you die, your glowing spirit will depart from your body and head into enjoyment, a place where God alone matters, and you will see God who will welcome you and you feel loved.
Mark yourself a citizen of heaven and your action will start to be like a citizen of heaven.
Many people are living according to the standard of the World. So they will go where the people of the World live; hell.
Meditate or always think or imagine about heaven so that the day you will die your spirit will know the road to heaven.
Are you sending your bricks for your mansion in heaven, spiritual bricks by good work?
Some people cannot help their children to make heaven by buying catechism book and Bible and teaching them about God. How can such persons enjoy heaven even if the person chooses heaven , and noticed that her child is in hell fire, will the person enjoy heaven? Since nobody can be sad in heaven, the person will be sent where he /she will mourn.
If your lifestyle is not in line with your choice, make amendments and restructure your life.
Psalm 119: 166-68, The psalmist said as he wait for the Lord to save him, he does his commands and instructions.
God's command is the commandments, while his instructions are other things he told us to do in the Bible.
Don't be deceived by those who tell you that Jesus has gone to prepare a place for us. Yes! He has done that but going there is not automatic. You must comply.
Another reading; Mark 13;33- the end (please read up)
Sr. Stella _ Maris emphasised on 1. Be alert… You don't know the time.
2. "…he gave each servant a charge, giving them each one a responsibility."
Is only our Loving Father that can tell us the truth. devil will tell you that there is plenty of time, because it enjoys tormenting people, it is its hubby.
What is your responsibility in
God's house?
Some people do not know their responsibility not to talk of doing them.
Read Bible and catechism always and encourage your children to do so.
It will be terrible on the day of judgment.
ASSIGNMENT
1. Read Mark 13: 33- end.
Looking at this verse, "He gives each servant a charge, giving each one a responsibility."
What is your own responsibility in God's house?
2. Sing hymn 249 Catholic hymn book number daily for seven days and always meditate on the words for seven days.
Hymn Man is Lonely By Birth
Man is lonely by birth
Man is only a pilgrim on earth.
Born to be king, time is but a temporary thing,
Only on loan while on earth.
Like the wind in the tree,
Man has been rather reckless and free.
Thrown far and wide, he longs to settle down
Beside the stream flowing through eternity.
Like the grass on the lawn,
He will pass by the way and be gone,
A lesson to learn, we walk but once there's no return,
Time is always moving on.
Man is longing for one,
For a song and a place in the sun,
For home up above where every day is lived in love.
For rest when the journey is done.
Please Note; concerning the assignment, we are to read the passage (Mark 13:33-37) daily for one week, and also sing and meditate on Hymn titled 'Man is lonely by birth' daily for one week.
God bless.